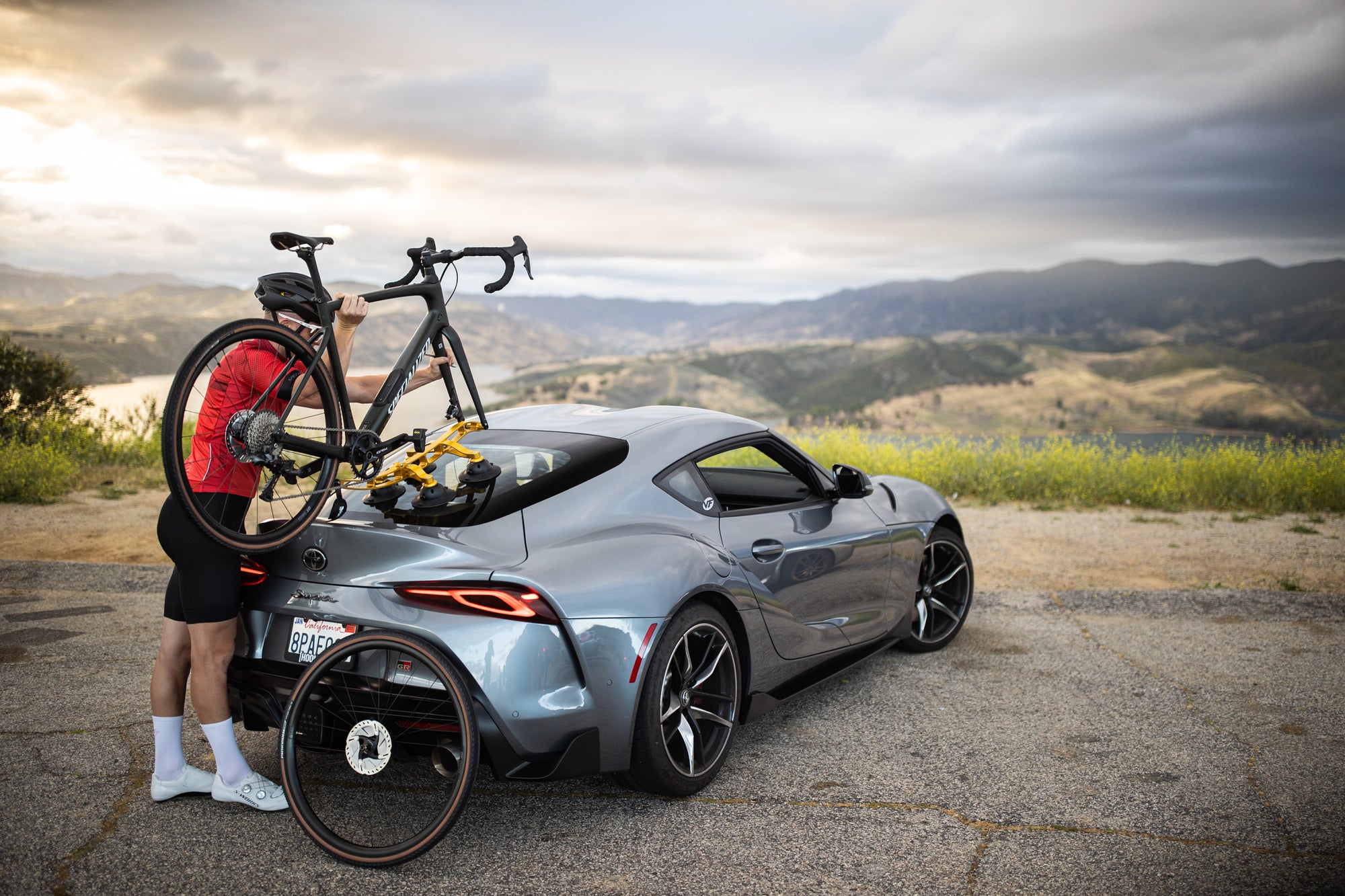 THIS THING SUCKS.
CHECK OUT OUR RACKS
Have you heard? Our racks suck.
—
We mean it. Each 6" SeaSucker vacuum mount is pull rated at over 210 lb. Our patented technology keeps your bike safe, while single-handedly making you the "king of the tech-geeks" at your next group ride. All hail.
Shop Racks & Accessories for Road & Downhill Bikes
—
Not sure how to choose from all our different accessories? Check out our pre-selected kits below!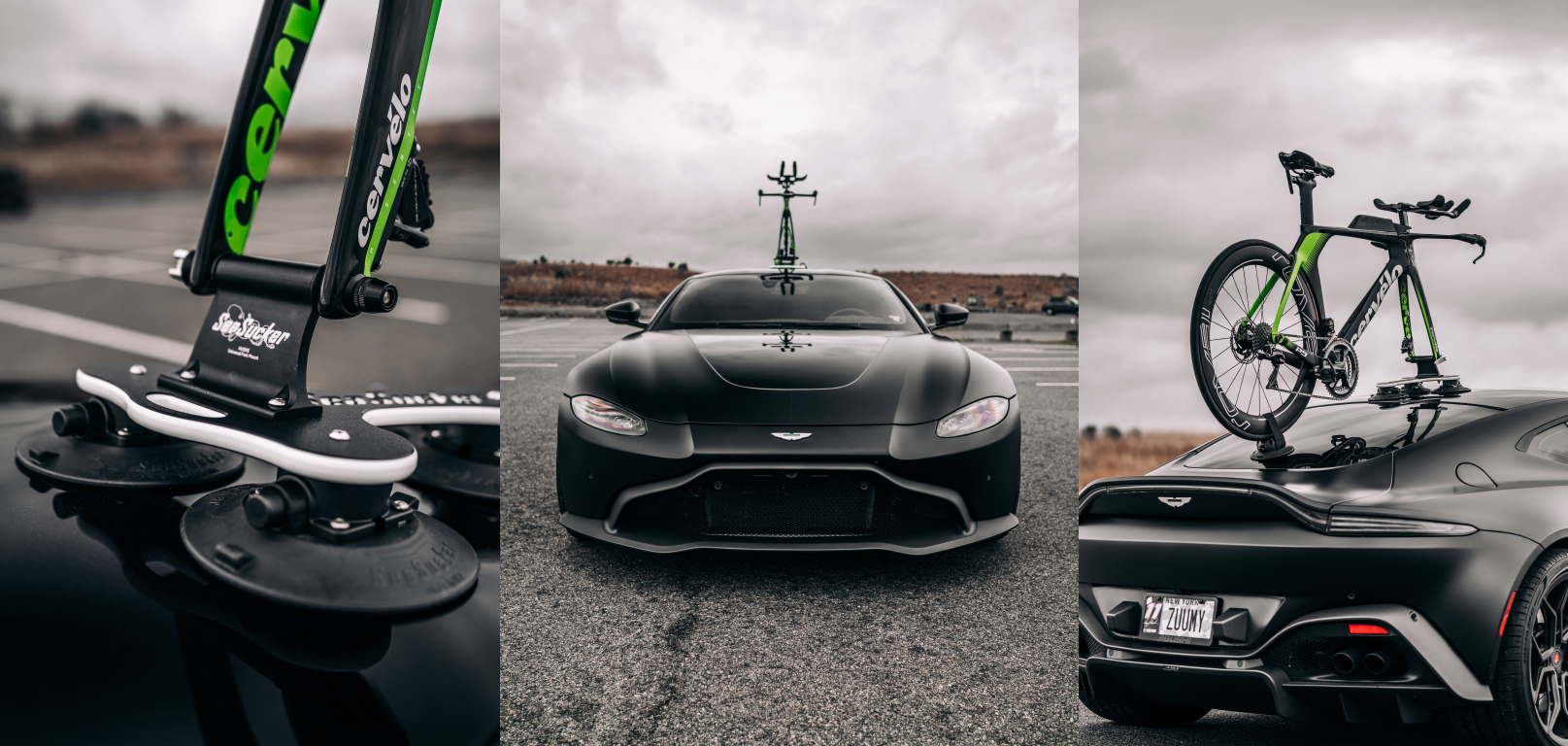 HELLO BEAUTIFUL.