BUILT & ENGINEERED
Every SeaSucker product is built & engineered in the USA to match our uncompromising standards. Meaning, no matter what car you are in or wher you are going, your favorite gear is safe & accessible.
The Information Center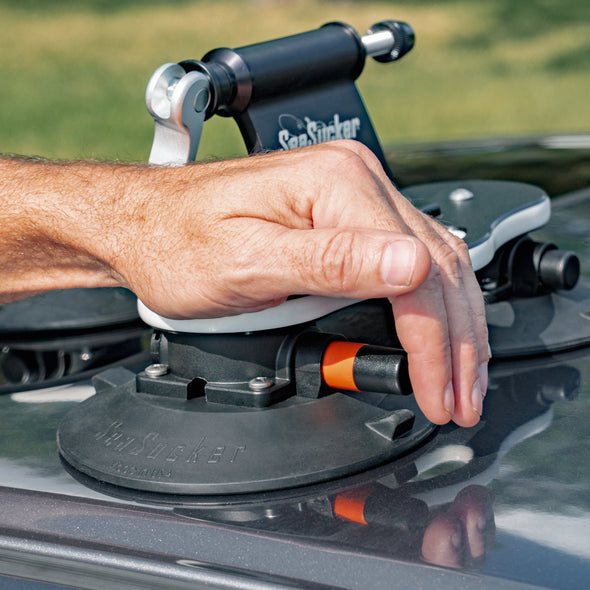 WHAT IS A TALON?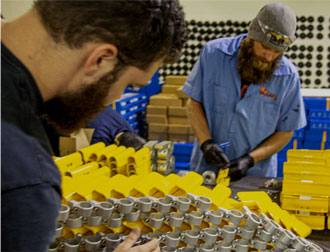 MADE IN THE USA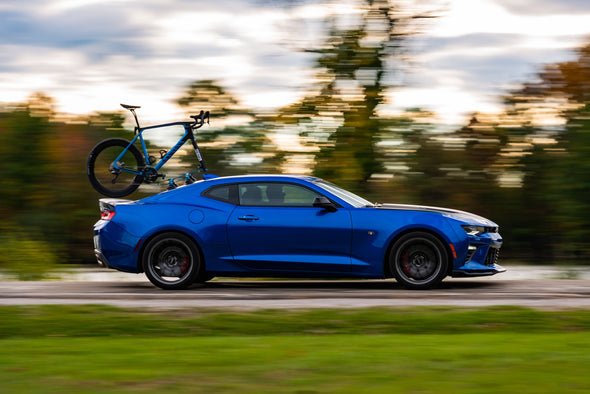 TESTED TO THE MAX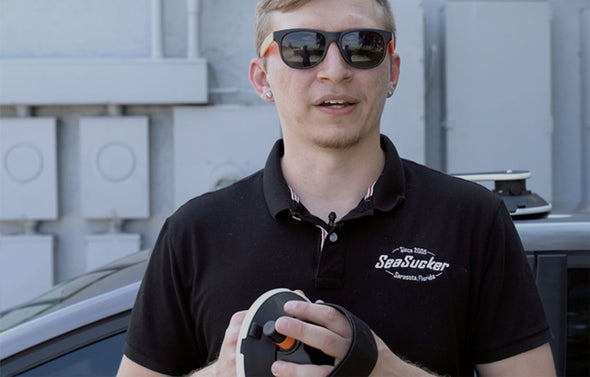 RACK INSTALL 101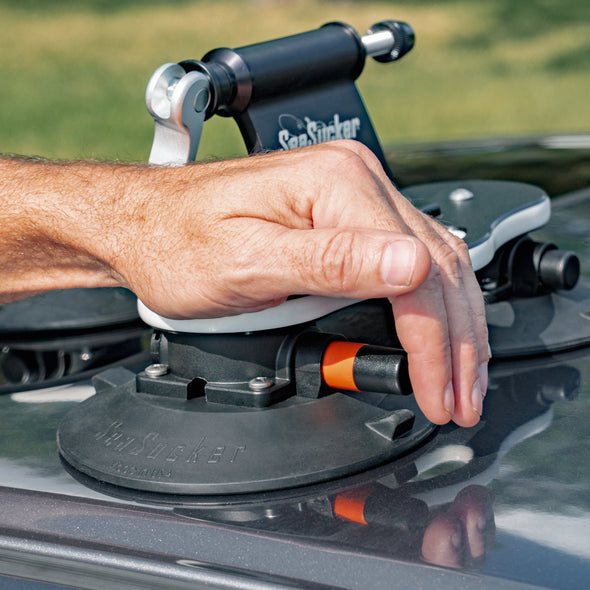 INSTALLATION

WHAT IS A TALON?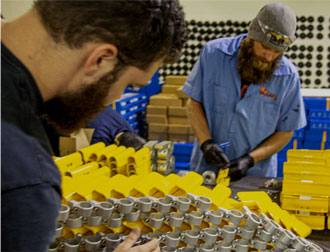 ABOUT SEASUCKER

MADE IN THE USA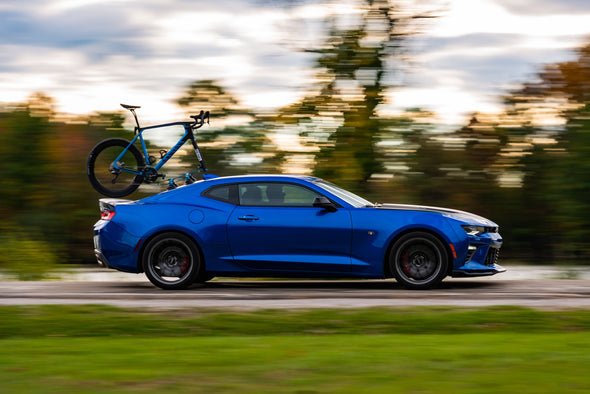 SPEED TESTING

TESTED TO THE MAX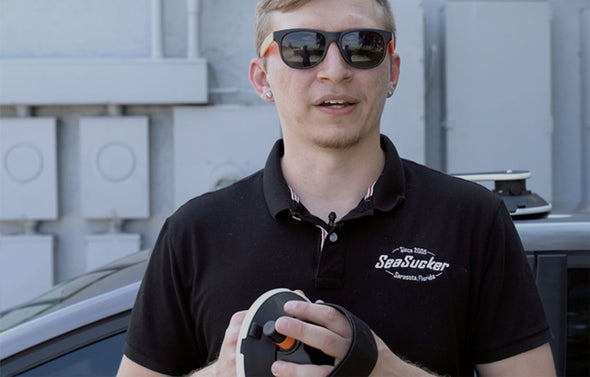 INSTALLATION

RACK INSTALL 101
UNCOMPROMISING & INNOVATIVE SOLUTIONS
Innovation is the foundation of our company. Our founder, Chuck Casagrande, has invented well over 200 different products to date. Every year SeaSucker works to introduce more and more creative solutions for the athlete or angler on the go.
SeaSucker's R&D team promise to continue to provide consumers with premium products centered on innovation.
READ MORE READ LESS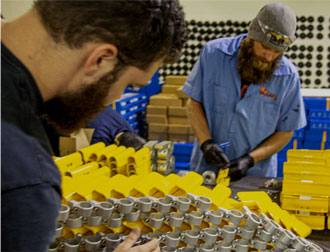 WATCH

OUR MISSION
WE REFUSE TO COMPROMISE ON
THE THINGS WE LOVE MOST
The outdoors, the gear and the cars and boats that get us there.
Our mission is to provide our customers with innovative solutions so they
can bring their favorite gear along on any adventure, without having to drill
holes in their boat or mount something permanently to their car.