Vive le Tour!
Save big on SeaSucker during the Tour de France!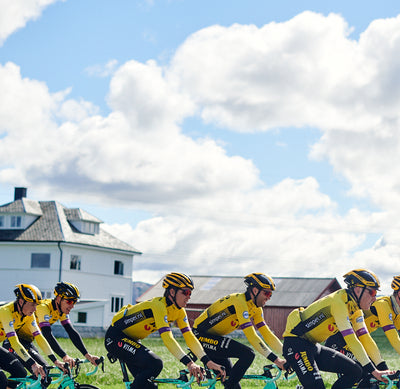 FINAL DAY! Take 15% Off Sitewide with Code "YellowJersey"

100% Made IN THE USA
SeaSucker products are proudly made in the USA. By the people, for the people!
In the thirteen years since our founding, SeaSucker has grown our facilities and staff so that we've never had to compromise on quality. All our products are made in house, under our roof! This means each SeaSucker product - and their components - are over engineered and over-built to match our uncompromising standards right here in Bradenton, Floida!