FAQS
"Strong like bull." 4.5" vacuum mounts have a rated pull strength of 120lbs, pulling straight out from center. Pull strength on a shear load, i.e. pulling from the side, will be less. 6" vacuum mounts are 210lbs rated. Obviously, putting multiple vacuum mounts on a single product multiplies the maximum holding power.
There's no set time limit on our vacuum mounts. It depends in part on the surface you attach to, the condition of the vacuum mount, the load you put on it, and other factors. As for surfaces to attach to, vacuum mounts in general were designed to carry big sheets of glass and other solid surface materials, so smoother, flatter surfaces are ideal. Clean surfaces and clean SeaSuckers go a long way to maximizing the hold time. In any event, if the vacuum mount begins to lose some vacuum, it will warn you so you can get it back to full power before it comes off. The vacuum pump's plunger will extend from the pump cylinder when it starts to lose power, revealing an orange indicator band. Once you see orange, that's your cue to repump your SeaSucker. For car racks, the simplest thing to do is to check the rack before you get in your vehicle, and check it each time you stop for gas, food, or the bathroom.
Clean off any surface dirt from the mounting surface before attaching your SeaSucker. While you're at it, make sure the sealing edge of the vacuum pad is clean too. You don't have to clean the mounting surface with alcohol wipes, as one overly-enthusiastic customer told us they do, but a quick wipe with a wet paper towel or napkin wouldn't hurt. Let us make it easy for you: get one of our Cleaning Kits.
Use this text to share information about your brand with your customers. Describe a product, share announcements, or welcome customers to your store.
Where are SeaSucker products made?
SeaSucker products are proudly made in the USA. We go from raw materials to finished products all from our factory in Bradenton, Florida.
FOCUS ON
OFFICIAL PARTNER TO THE UCI & TEAM JUMBO VISMA
Innovation is the foundation of our company. Our founder, Chuck Casagrande, has invented well over 200 different products to date. Every year SeaSucker works to introduce more and more creative solutions for the athlete or angler on the go.
SeaSucker's R&D team promise to continue to provide consumers with premium products centered on innovation.
READ MORE READ LESS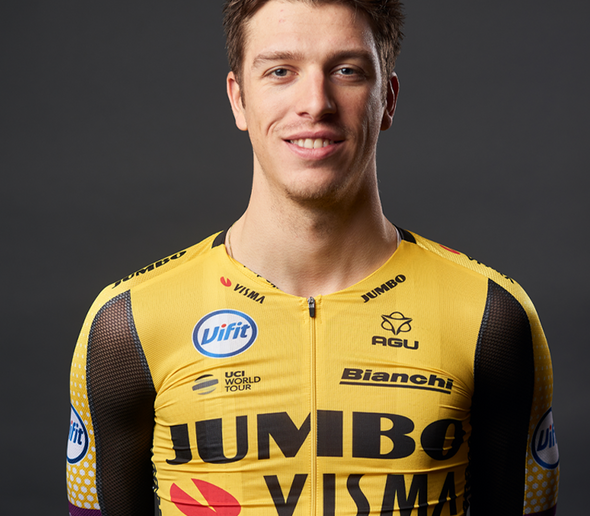 WATCH
WINNING TEAM